Die Innovations-Toolbox
Langfristig erfolgreich sind nur Unternehmen, die immer wieder Neues schaffen, das für die Kunden einen echten Mehrwert bietet. Sie müssen innovativ sein. In diesem Kurs lernst du, wie du das große Thema Innovation strukturiert und praxisnah angehst. Wie du auf gute Ideen kommen und diese schrittweise bis zum funktionierenden Geschäftsmodell ausbaust. Was du dafür brauchst und wie du Innovation am besten organisierst.
German
10 Chapters
92 Contents
Learning content
Videos by renowned experts guide you through this course. The focus lays on practical knowledge and insights. Apply your new knowledge to work practice with the help of exercises and checklists and share, discuss and inspire others about this subject.
Next video
Grundlagen der Innovation
1 Intro
Nach diesem Kurs sind Sie in der Lage, in Ihrem Unternehmen gezielt neue Werte zu schaffen!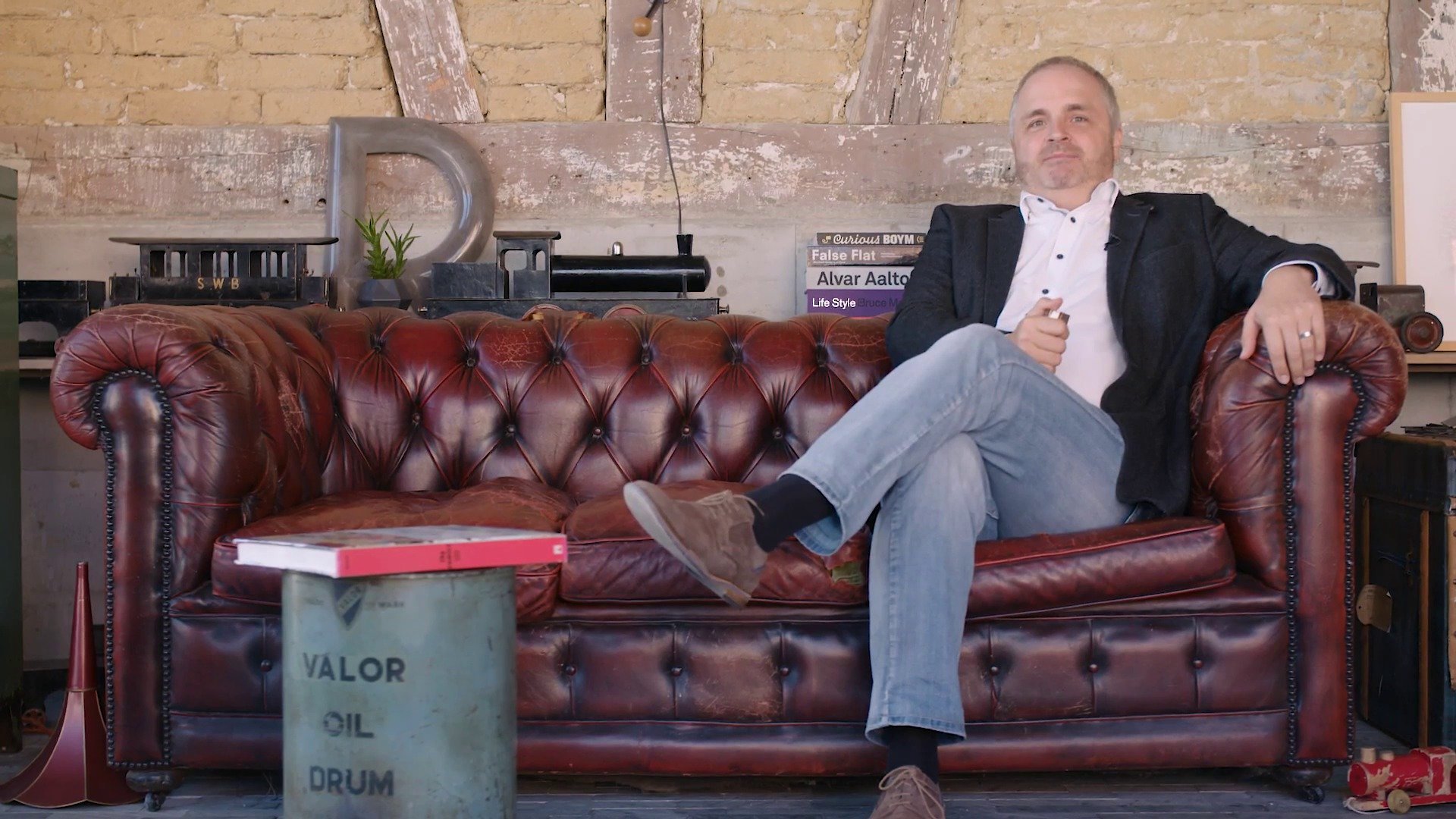 Start video
Expert
Expert for digital transformation
Ömer Atiker
How can we use technology to make our companies future-ready? Even after 25 years in this field, my main interest still is the human aspect of change, the ways we can learn, adapt, organize and work to benefit from digital progress.
1:1 project coaching
Your coach is your personal sparring partner and supports you through the whole course as an expert and feedback instance. Receive tips and discuss your goals and obstacles.
My coach
Business Leadership, Digital Transformation
Dr. Jan-Arne Gewert
Dr. Jan-Arne Gewert is a business consultant for the implementation of modern leadership in the course of the digital transformation. He has worked on countless successful projects and works as a lecturer for business leadership at universities of applied sciences in Germany and Switzerland. His focus in consultancy is the modern, if necessary agile management for manufacturing businesses and the application of modern technologies in the process industry.
Select your next appointment