Die digitale Organisation
Welche Anforderungen stellt die digitale Transformation an Unternehmen? Erfahren Sie, wie Sie Ihre digitale Strategie entwickeln können. Und wie Sie die Organisation Ihres Unternehmens verändern, um diesen Herausforderungen erfolgreich zu begegnen.
German / English
8 Chapters
101 Contents
Learning content
Videos by renowned experts guide you through this course. The focus lays on practical knowledge and insights. Apply your new knowledge to work practice with the help of exercises and checklists and share, discuss and inspire others about this subject.
Next video
Anforderungen an Unternehmen
1 Intro
Neue Führung, neue Anforderungen an Mitarbeiter, mehr Tempo – nach diesem Kurs sind Sie für die Herausforderungen der di...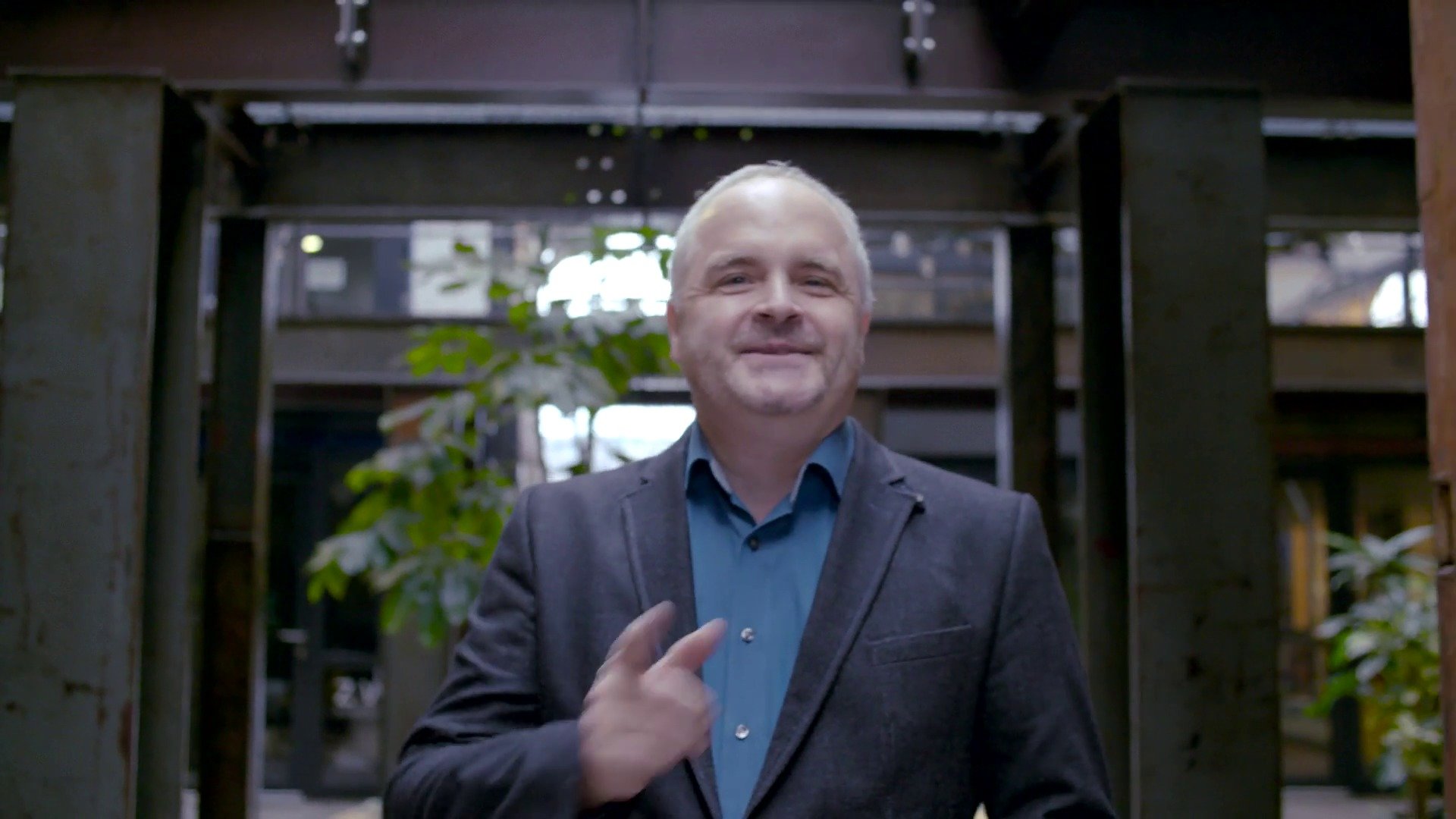 Start video
Expert
Expert for digital transformation
Ömer Atiker
How can we use technology to make our companies future-ready? Even after 25 years in this field, my main interest still is the human aspect of change, the ways we can learn, adapt, organize and work to benefit from digital progress.
Project progress
Capture the most important mile stones of your project. This allows you the work on your project step by step and to include a coach or colleague if needed.
Milestones
1:1 project coaching
Your coach is your personal sparring partner and supports you through the whole course as an expert and feedback instance. Receive tips and discuss your goals and obstacles.
My coach
Business- & Team Coach, Organizational Designer
Henriette Hager
With increasing dynamics and the complexity of our time, learning competencies and agility are becoming crucial factors to success. I enable my customers to extend their portfolio and to act efficiently with systematic methods of incorporated business coaching and valid experiences as a consultant.
Select your next appointment
Buy in bundle
Bundle
Digitale Transformation