Online course

Change Management

Lerne Veränderungen aktiv zu gestalten, denn Veränderungen sind allgegenwärtig und passieren – ob wir wollen oder nicht. Erfolgreich bei Veränderungen zu sein bedeutet, mit möglichst vielen Mitarbeiter*innen, möglichst schnell in die nachhaltige Umsetzung zu kommen. Wie das in deinem Change Prozess gelingt, lernst du in diesem praxisnahen Online-Kurs!

German

57 Videos

38 Practical building blocks

Approx. 4 hours of learning time

Free trial
Learning content
Videos by renowned experts guide you through this course. The focus lays on practical knowledge and insights. Apply your new knowledge to work practice with the help of exercises and checklists and share, discuss and inspire others about this subject.
Next Video
Eckpfeiler im Change Management
1. Herzlich Willkommen
Erfolgreich bei Veränderungen zu sein bedeutet, mit möglichst vielen Mitarbeiter*innen, möglichst schnell in die nachhal...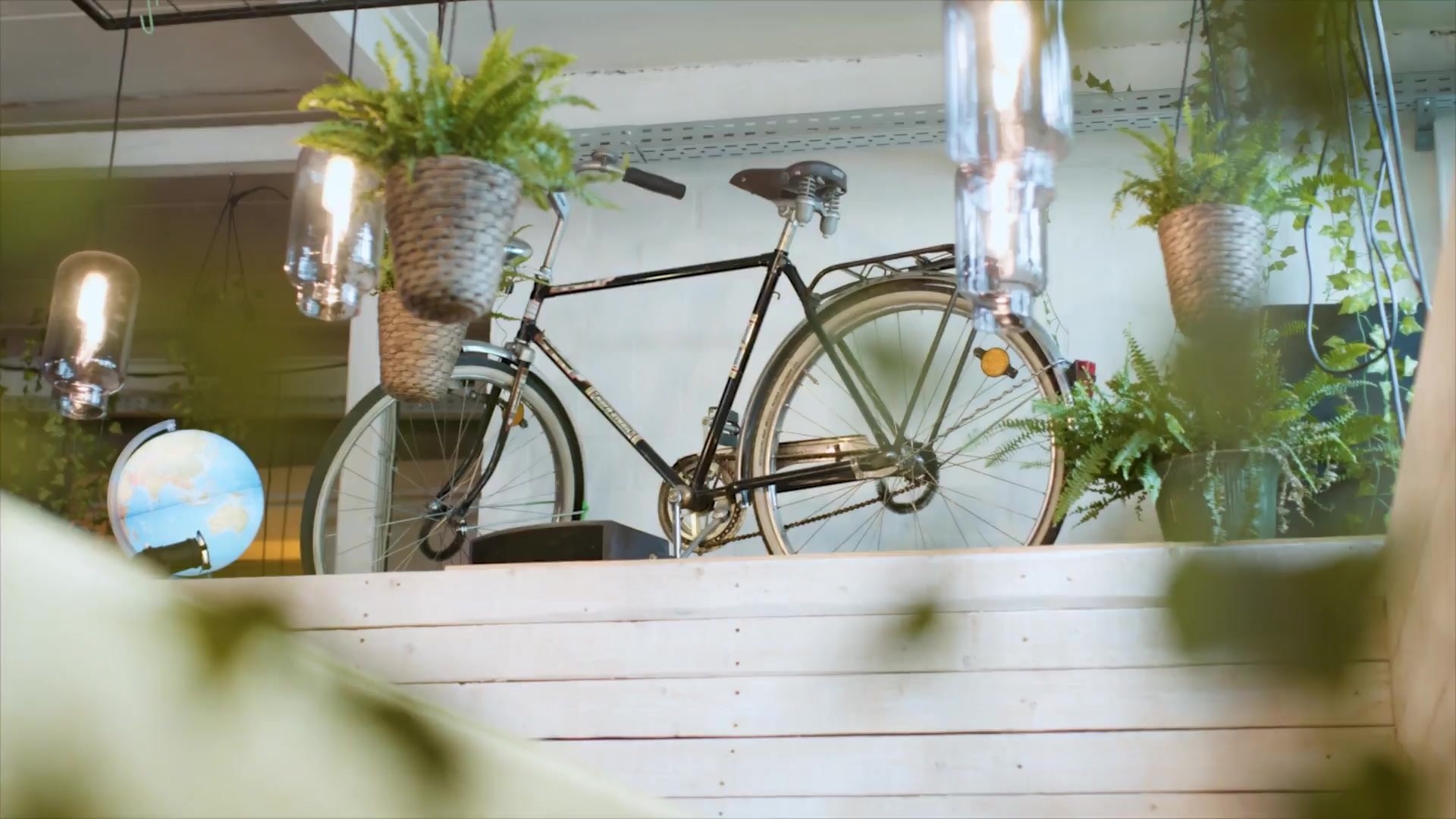 Start video
2 Fachexpert*innen
Frank Franke
Tobias Wunsch
Test now for free!
Have a look at the available videos and let yourself be convinced.
Chapters
Chapter 01
Eckpfeiler im Change Management
Intro

02:04

Der wirtschaftliche Nutzen

02:58

Gestalte die Veränderungskurve

Action tip

Typische Fehler

04:22

Technisch vs. adaptiv

Action tip

Gewichtung deiner Aufgaben

Action tip

Rollen und Verantwortung

02:55

Outro

01:26

Bonus content

Leadership Lessons from Dancing Guy

Learn more

Leadership is Influence

Learn more
Chapter 02
Sechs Phasen der Veränderung
Intro

01:48

Phasen im Cycle of Change

Action tip

Phase 1-3 im Change Prozess

03:44

Phase 4-6 im Change Prozess

06:49

Standortbestimmung

Action tip

Standpunkt der Betroffenen

Put it into practice

Outro

02:07

Visualisiere dein Change Projekt

Action tip

Alle Phasen im Blick?

Cheat sheet

Bonus content

Learn with Rick Maurer

Learn more
Chapter 03
Ebenen des Widerstands im Change Prozess
Intro

01:07

Widerstand als Vitalitätsmerkmal

02:48

Widerstand ist ein Schutzmechanismus

03:26

Widerstandsebenen im Überblick

01:45

Widerstandsebene 1 - "Ich verstehe das nicht"

01:54

Widerstandsebene 2 - "Ich mag das nicht"

04:23

Widerstandsebene 3 - "Ich mag dich nicht"

02:11

Drei Widerstände - drei Schlüsselstrategien

Action tip

Outro

01:44

Widerstände entlarvt?

Cheat sheet

Bonus content

Veränderungstypen

02:20

Abschied der Sachlichkeit

Learn more

Beyond the Wall of Resistance

Learn more
Chapter 04
Acht Schritte zur erfolgreichen Veränderung
Intro

00:56

Acht Schritte in sechs Phasen

04:56

Schritt 1: Gefühl für Dringlichkeit

02:29

Schritt 2: Führungsteam

01:40

Schritt 3: Vision entwickeln

03:23

Schritt 4: Um Unterstützung werben

02:34

Schritt 5: Handlung ermöglichen

01:39

Schritt 6: Frühe Erfolge

01:03

Schritt 7: Erfolge konsolidieren

01:52

Schritt 8: In der Kultur verankern

02:01

Acht Schritte im Change Prozess

Action tip

6 Phasen + 8 Schritte + dein Projekt

Put it into practice

Outro

01:32

Alle Schritte verinnerlicht?

Cheat sheet

Bonus content

Leading Change

Learn more

Das Pinguin Prinzip

Learn more
Chapter 05
Change adressatengerecht gestalten
Intro

00:37

Stakeholderanalyse

03:33

Analysiere das Projektumfeld

Put it into practice

Reifegradanalyse

02:47

Reifegrade in deinem Change Projekt

Put it into practice

Sechs Führungsstile

03:07

Führungsstile und ihre Handlungsstrategien

Action tip

Befehlender und demokratischer Führungsstil

02:58

Wie triffst du Entscheidungen?

Put it into practice

Visionärer und coachender Führungsstil

01:50

Wie ist dein Navigationsfokus?

Put it into practice

Fordernder und gefühlsorientierter Führungsstil

01:34

Wie setzt du Standards?

Put it into practice

Die Führungsstile im Change

02:53

Outro

00:47

Bereit für Adressatenorientierung?

Cheat sheet
Chapter 06
Kommunikation im Change
Intro

00:56

Neurologische Ebenen

03:13

Einsatz der neurologischen Ebenen im Change

03:10

Der Dreiklang

03:22

4P Modell

02:51

4P in deinem Change Projekt

Put it into practice

Kriterien erfolgreicher Kommunikation

03:31

Tipps zur Change Kommunikation

Action tip

Outro

00:51

Na, kommunizierst du schon?

Cheat sheet

Bonus content

Viral Change

Learn more

Communicating a Vision for Change

Learn more

Feedback Toolkit

Learn more
Chapter 07
Bühne frei für Einblicke in die Change Praxis
Intro

00:44

Fallbeispiel: Digitalisierung in der Logistik

10:54

Fallbeispiel: Reorganisation im Sales

04:08

Fallbeispiel: Einführung von Prozessmanagement

08:25

Fallbeispiel: Einführung von Category Management

04:12

Outro

01:06

Jetzt bist du dran!

01:46

Bonus content

ActeeChange

Learn more

1:1 Projekt Coaching

Learn more
Buy in bundle
30% Preisersparnis im Paket
Related courses
Die digitale Organisation
Die Innovations-Toolbox